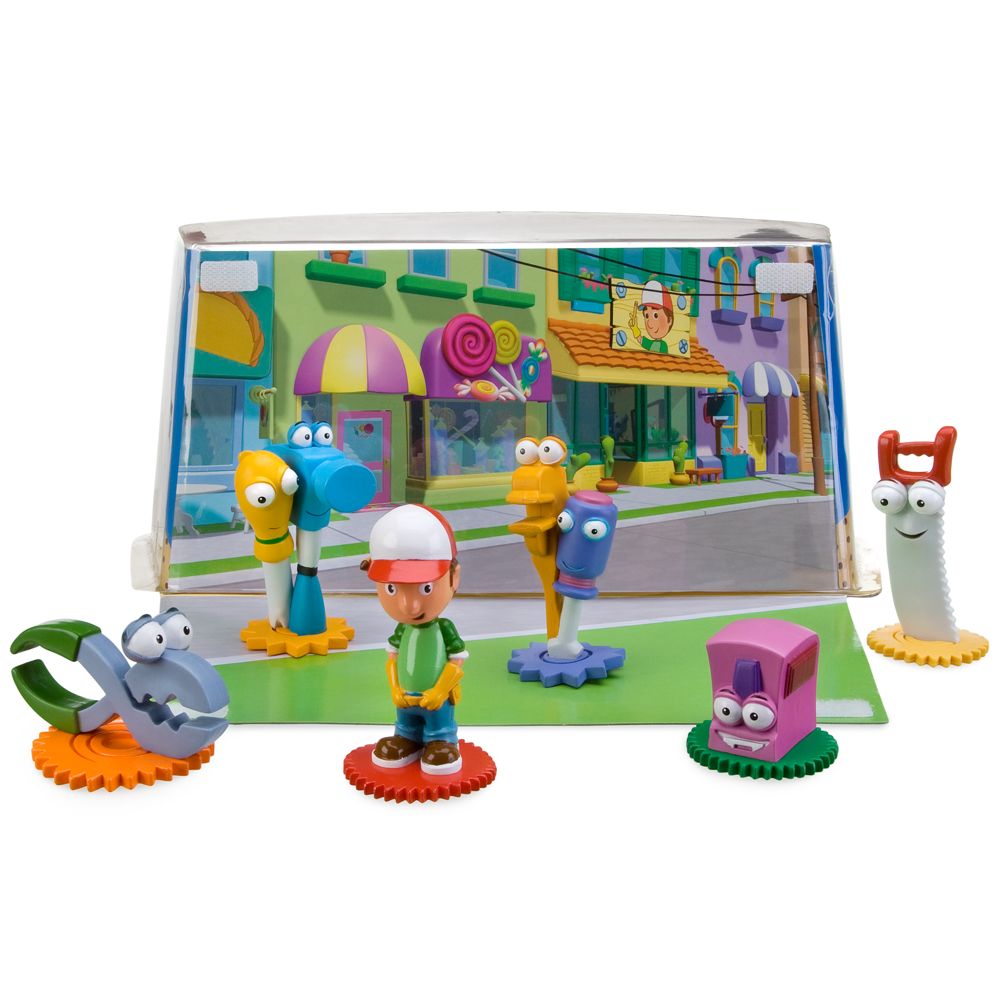 The Disney Store
is offering free shipping on any purchase using the promo code freeship. There are some great deals when you combine this with their Twice a Year Sale. This 5 piece Handy Manny playset is $2.99. There are several ornaments for $2.99 as well. There are also some cute silver Tink shoes for $5.99; these are tempting me.
Be sure to shop through
ShopatHome
to earn 5% cash back on your purchase.